https://pragmatic365.org/display-show.asp?ComponentNo=000630
Do you agree with these high level requirement categories? If not, which ones would you add, change, remove? How would you rank them in terms of importance? https://pragmatic365.org/display-show.asp?ComponentNo=000630 FREE EA Training at www.PEAF.com/Training FREE EA Books at www.PEAF.com/Books #PEAF #PragmaticEA #EntArch #enterprisearchitecture #BizArch #Change #Innovation #BusinessModel #CEO #Strategy #TOGAF #ITgovernance #agileculture #agile #agileleadership #agilemethodology #itstrategy #ceos
When evaluating EA modelling tools, use a good set of requirements. https://pragmatic365.org/display-show.asp?ComponentNo=000630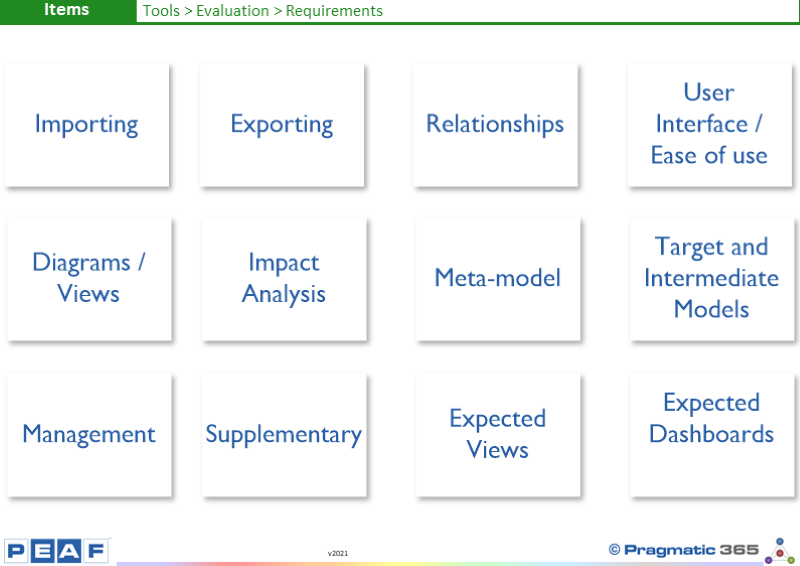 Here we detail a set of Pragmatic requirements for EA Tool selection. These are the most important requirements that need to be met, not an exhaustive list and come under these general headings.
| | |
| --- | --- |
| Keypoint | Adopt this component by... |
| When evaluating EA modelling tools, use a good set of requirements. | EA Project Team: Use the Pragmatic EA Tool Requirements when reviewing EA Tools. |
Questions to ponder...
Do you agree with these high level requirement categories?
If not, which ones would you add, change, remove?
How would you rank them in terms of importance?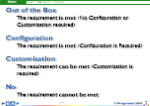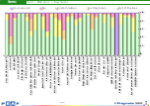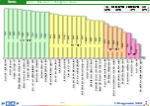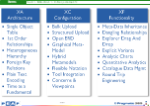 ---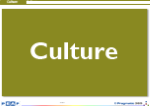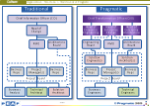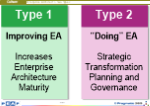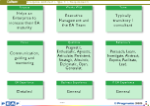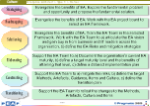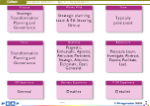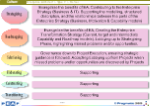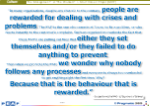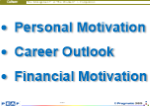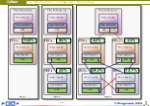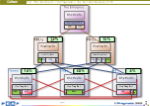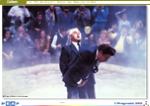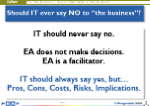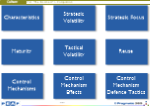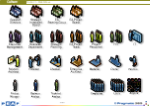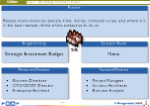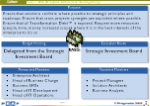 ---