The Complete Pragmatic

Family of Frameworks

Buy Paperback
or Kindle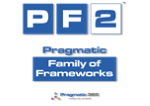 ---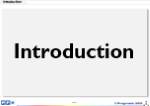 Companies
Licensing
Training
Pragmatic Publishing Platform
---
Introduction
Available Now
Coming Soon
Comparisons
Adoption
---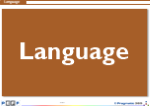 Basics
Pragmatic
---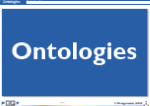 Structural
Transformational
Enterprise
---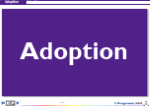 Measures
Guidance
Steps
Step 0
Step 1
Step 2
Step 3
---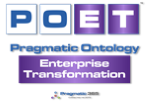 ---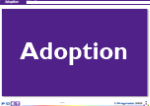 Step 4
Step 5
Step 6
---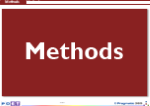 Phases
Disciplines
---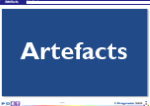 Overview
Structural MAGIC
Transformational MAGMA
MAGIC and MAGMA Derivation
Ontology
---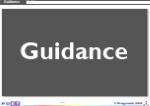 Context is King
---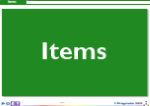 The Architecture Paradigm
Frameworks
Tools
---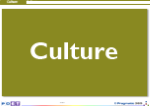 Organisation Structure
Culture Trumps Everything
Slaves to Psychology
---
https://pragmatic365.org/display-show.asp?ComponentNo=000405
Do people in your Enterprise "go with the flow" rather than speaking out? Do people in your Enterprise thank the "little child" or vilify him? Can you think of examples where this has happened in the past? Who were they? What was the impact? Why do you think they acted in this way? What needs to change to reduce the likelihood of it happening in the future? Who needs to drive that change? https://pragmatic365.org/display-show.asp?ComponentNo=000405 FREE EA Training at www.PEAF.com/Training FREE EA Books at www.PEAF.com/Books #PEAF #PragmaticEA #EntArch #enterprisearchitecture #BizArch #Change #Innovation #BusinessModel #CEO #Strategy #TOGAF #ITgovernance #agileculture #agile #agileleadership #agilemethodology #itstrategy #ceos
Keypoint

Adopt this component by...

Don't be swayed by the majority.

They are wrong 80% of the time!

C-Suite: Mandate that people are rewarded, not punished, for doing the right thing, not just because it's what everyone else does/believes.
Questions to ponder...
Do people in your Enterprise "go with the flow" rather than speaking out?
Do people in your Enterprise thank the "little child" or vilify him?
Can you think of examples where this has happened in the past?
Who were they? What was the impact? Why do you think they acted in this way?
What needs to change to reduce the likelihood of it happening in the future?
Who needs to drive that change?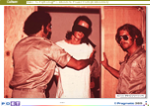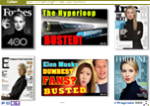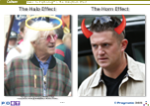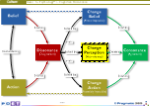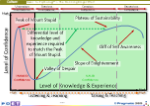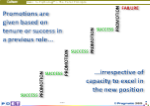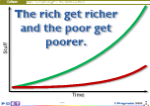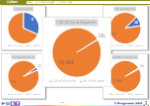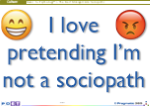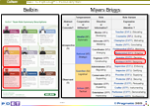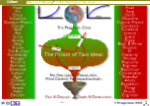 Architecture and Engineering
The Architect
Language
---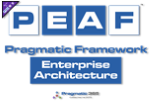 ---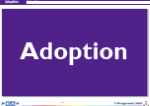 Step 4
Step 5
Step 6
Guidance
---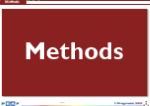 Phases
Governance and Lobbying
Disciplines
---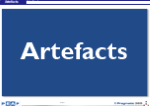 Ontology
Meta models
---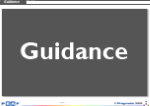 Principles
---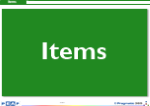 Frameworks
Tools
---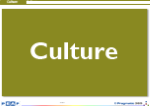 Organisation Structure
Enterprise Architect
The Management vs The Workers
IT vs The Business
Roles
---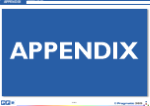 Background
Keypoints
Sources and Resources