https://pragmatic365.org/display-show.asp?ComponentNo=000616
Do these roles exist within your Enterprise? Are they called the same names? Which ones are missing? https://pragmatic365.org/display-show.asp?ComponentNo=000616 FREE EA Training at www.PEAF.com/Training FREE EA Books at www.PEAF.com/Books #PEAF #PragmaticEA #EntArch #enterprisearchitecture #BizArch #Change #Innovation #BusinessModel #CEO #Strategy #TOGAF #ITgovernance #agileculture #agile #agileleadership #agilemethodology #itstrategy #ceos
PEAF refers to various roles, most of which will already exist in an Enterprise. https://pragmatic365.org/display-show.asp?ComponentNo=000616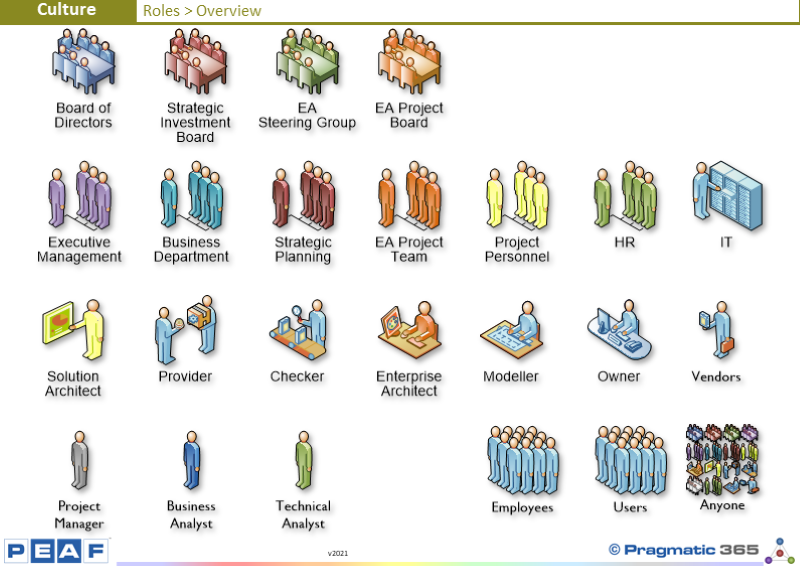 The following table details the graphics used to represent people or groups shown on the PEAF process diagrams.
| | |
| --- | --- |
| Keypoint | Adopt this component by... |
| PEAF refers to various roles, most of which will already exist in an Enterprise. | EA Project Team: Map Pragmatic Roles to your Enterprise's roles. |
Questions to ponder...
Do these roles exist within your Enterprise?
Are they called the same names?
Which ones are missing?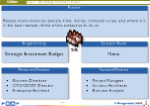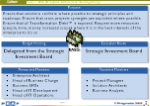 ---